The Karie Carico Real Estate Marketing Plan
Do you want to obtain the highest possible price and sell your home in a time frame that will work best for you?

Reach out to us today to schedule a time to meet with us for a free evaluation of your home to find a probable selling price and to discuss our marketing plan.

Here are just a few of our marketing program steps:

Communication – This is something that many agents overlook and disregard.  Agents get "too busy" to stay in touch with clients.  We will communicate with you on a weekly basis with updates on the results of our marketing as well as the feedback from recent showings of your home.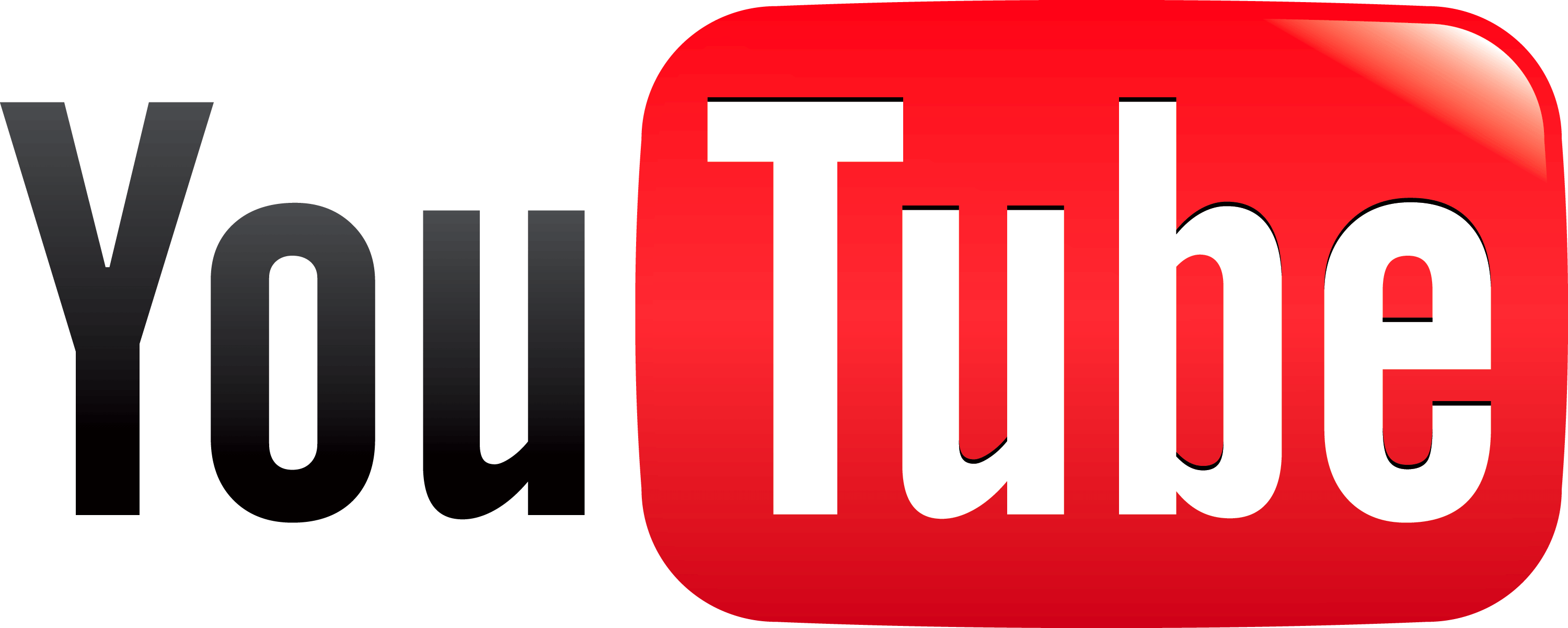 YouTube Viral Marketing – Using keywords that are specific to your location, we can get your virtual video tour high in the search rankings on Google.  We use state of the art video equipment to bring the true beauty and value to your home.  This will attract out of state and even out of the country buyers.

Realtor Email Campaign – We keep the local Realtors up to date of your listing's availability and if any changes occur.  Our network of agents is one of the best ways to get your listing in front of the most qualified buyers.

Custom Landing Page – This is a custom website built specifically for your property.  We use the most relevant keywords and SEO to get your site the most exposure possible on the internet. 
Custom Video and Professional Photography – Great photographs of your home make all the difference in the world to get the most activity possible.  Our photographs stand out from others and show the property in the best light.  We also create custom videos along with very specific keywords, Youtube, and other social media marketing to get your property in front of the most people possible. 

Open Houses – We hold the best open houses in the area.  We advertise the open house on all our websites, the MLS, social media sites, and through pay per click social media ads.  We call all of your neighbors and door knock 100 doors around your home to invite even more people to the open house and ask if they know anybody looking to move into the area. (Sellers may opt-out of Open Houses if they prefer.)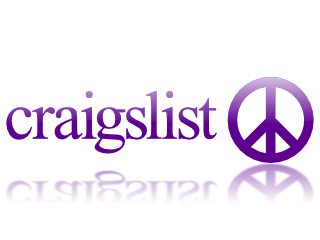 Craigslist – We advertise your property on Craigslist, which draws potential buyers back to our lead capture sites. 

Over 352 other websites – We'll advertise your listing on more than 352 websites, which are syndicated from various advertising sources that we use.

Expert Negotiations – We have the experience to negotiate and get you the most money possible for your property.  Our goal is for you to receive the highest possible selling price in the least amount of time, with as little hassle as possible.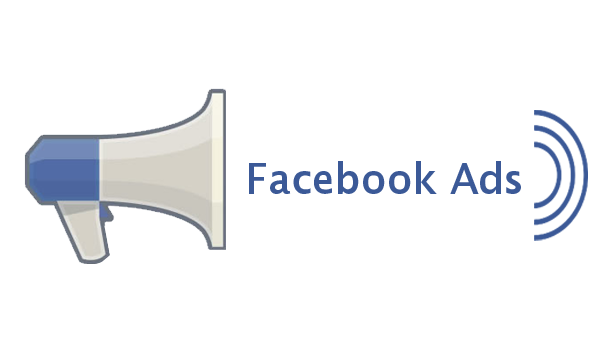 Facebook PPC – We use facebook pay per click ads to advertise to specific demographics that match up with your property.  This drives more views online and more activity.

MLS Placement – Immediate visibility to all agents in the Triad MLS.

and much more!


Call 336-624-3414 and let us know that you have a home to sell!


You can also fill out the Karie Carico Real Estate online form.